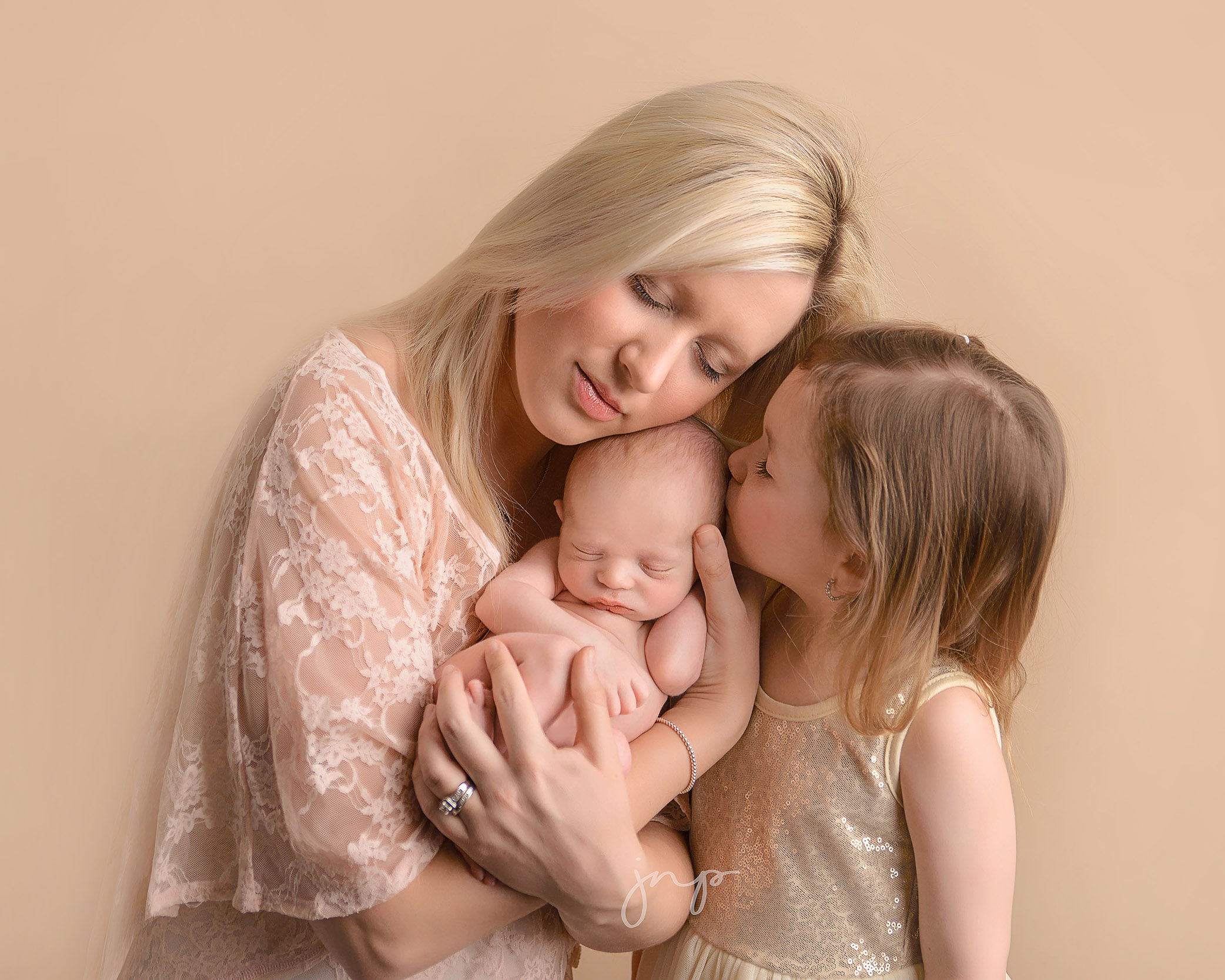 Firstly, thank you for visiting my site!
I am a wife and stay at home mom of two beautiful children.
I originally started shooting in 2013 so I could capture my daughter's
precious moments. Her first smile, sitting up unassisted,
holidays, birthdays and the list goes on… This is when my
obsession with photography really blossomed and I realized how
much I love it. Between being a mom and running my own business
life is pretty hectic, but I wouldn't want it any other way!
I am so glad to be able to do something that helps support my
family and allows me to be creative. One of my favourite things is
to come up with set ups and themes for sessions. I love to make each
session unique in it's own way and I look forward to hearing your ideas too!
This all started because of my sweet girl so my focus is on children. I want
to give families a chance to capture their special memories forever,
to be able to look back on a child's smile, or how small they were at birth.
I hope you also share in my passion.
Enjoy my photos and keep in touch.
Cheers,