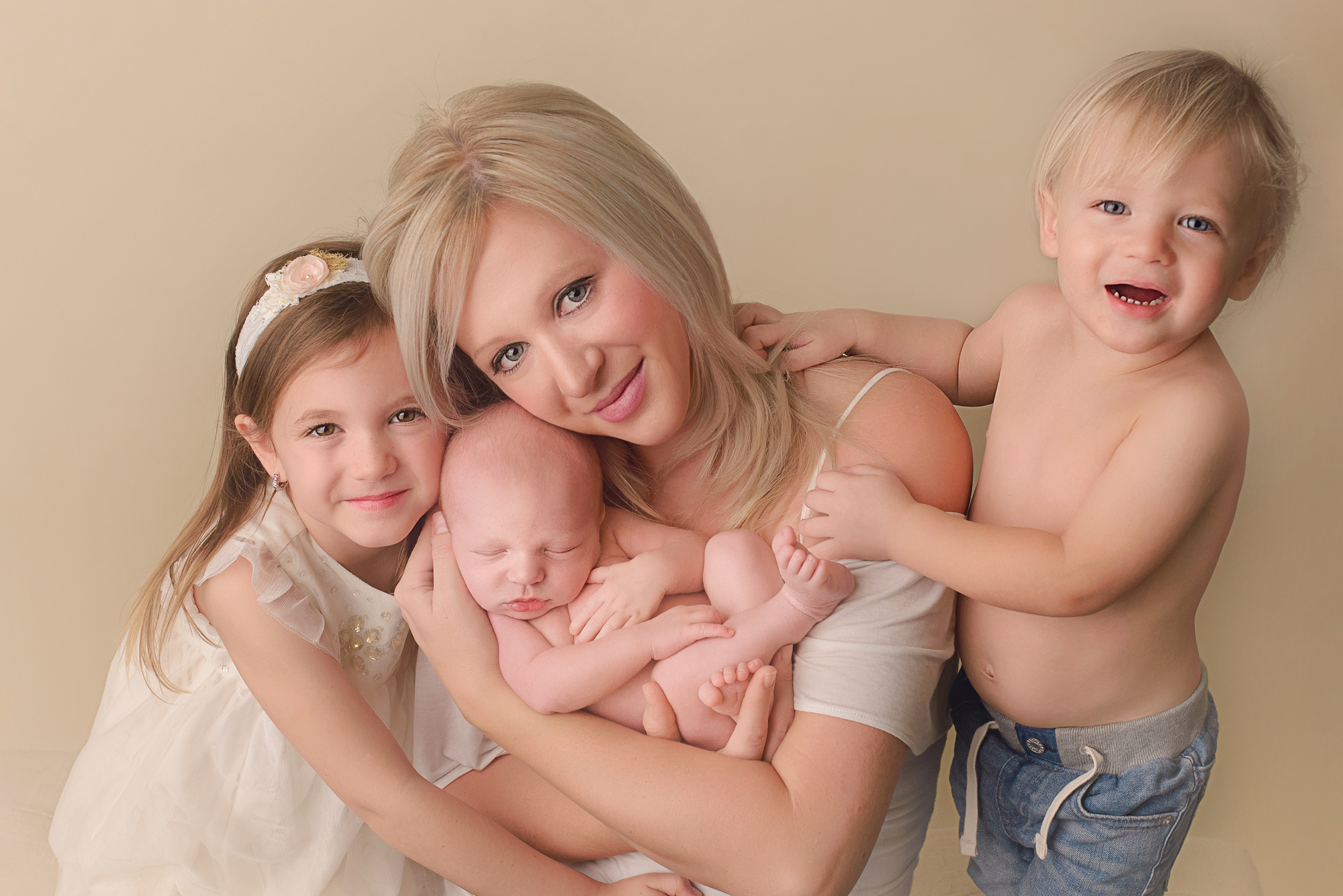 Thank you for visiting my website! Whatever brought you, I'm glad that you are here 🙂
My business is named after me, Jessica. I'm a wife and momma to three beautiful children.
I originally started shooting in 2012 so I could capture my daughter's
precious moments. Her first smile, sitting up unassisted,
holidays, birthdays and the list goes on… This is when my
obsession with photography really blossomed. I realized how
passionate I am about preserving memories. Not just my own family, but others too. Between being a mom and running my own business
life is pretty hectic, but I wouldn't want it any other way!
I am so blessed to be able to do something that sparks my creativity and contributes to my family.
I love putting together new and unique set ups for sessions. I try to make each
session unique in it's own way and I look forward to hearing your ideas too!
This started because of my sweet girl, so my focus is on children. I want
to give families a chance to capture their special moments forever,
to be able to look back on a child's smile, or how small they were at birth.
I hope you also share in my passion for creating these timeless images.
Please reach out through my contact page. I would love to hear from you!
Cheers,